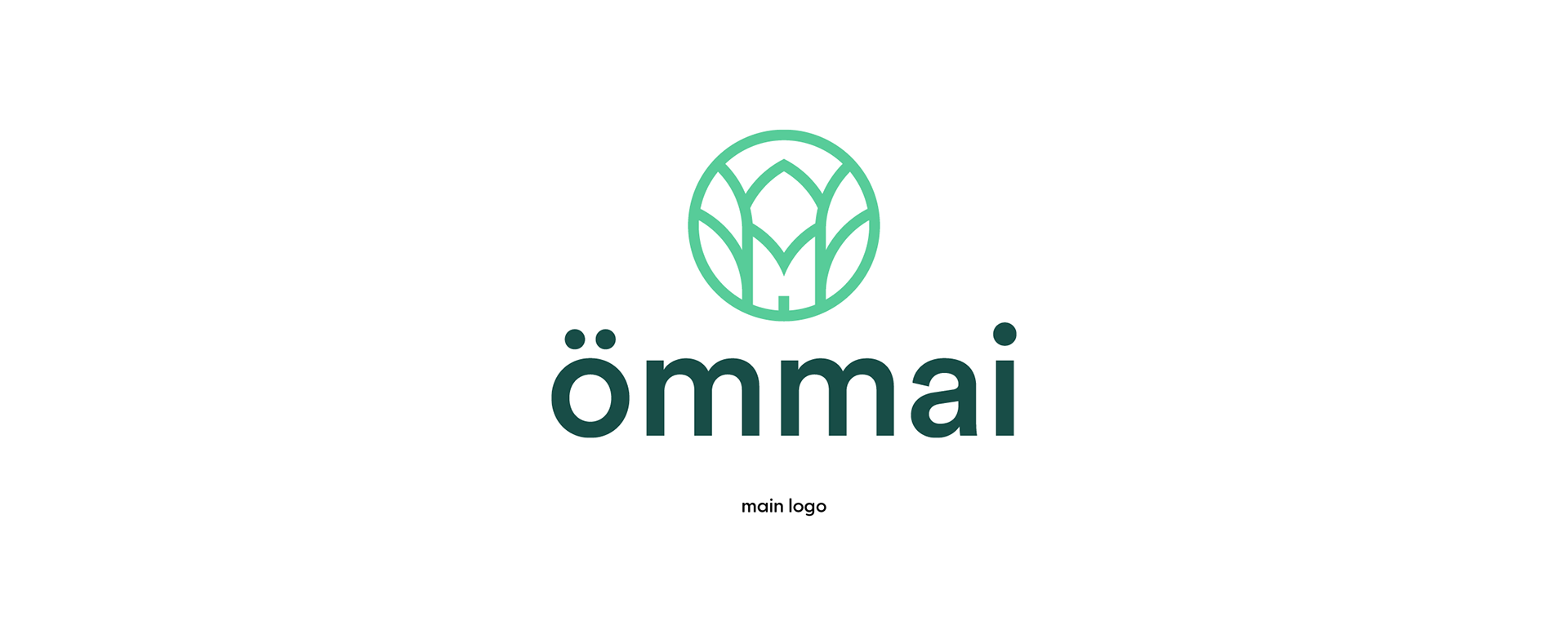 Ömmai is an Amazon food franchise that aims to build a fair and sustainable bridge between producers and consumers.
The creation of the brand's symbol is the result of the fusion of these two universes. The inspiration coming from the people of the forest and the modernity associated with the concepts of preservation and sustainability.
The richness and variety of food coming from the forest is represented in the brand's color palette.
This project was developed by studio Nono, where I worked as Art Director
Summary:

 Branding and Visual identity
My role in this project:

 Art Direction in partnership with Jorge Oliveira​​​​​​​